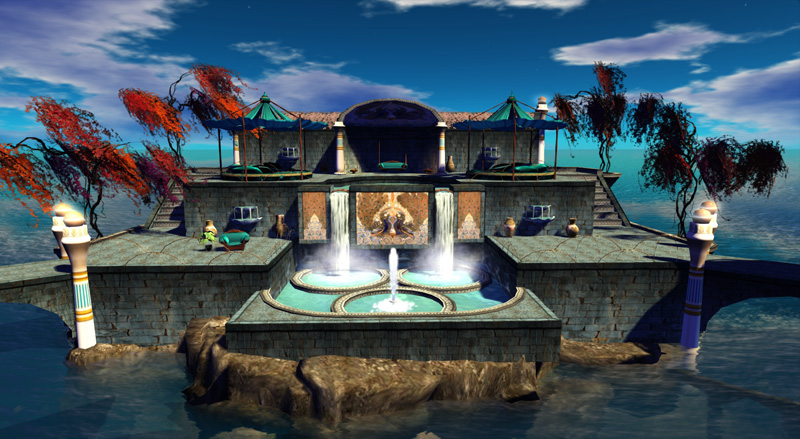 Take a Tour of the Gardens!
The Second Life Botanical Gardens is a virtual 3-D art project by Sandy Fischler. You can visit the Botanical Gardens sim by creating a Second Life account and visiting the island.
To give the viewer a sense of scale, A "sim" island in Second Life is approximately two miles square in real world measurement. This Garden covers and entire sim building originally began in 2006. It has been a 10 year labor of love that will never REALLY be finished.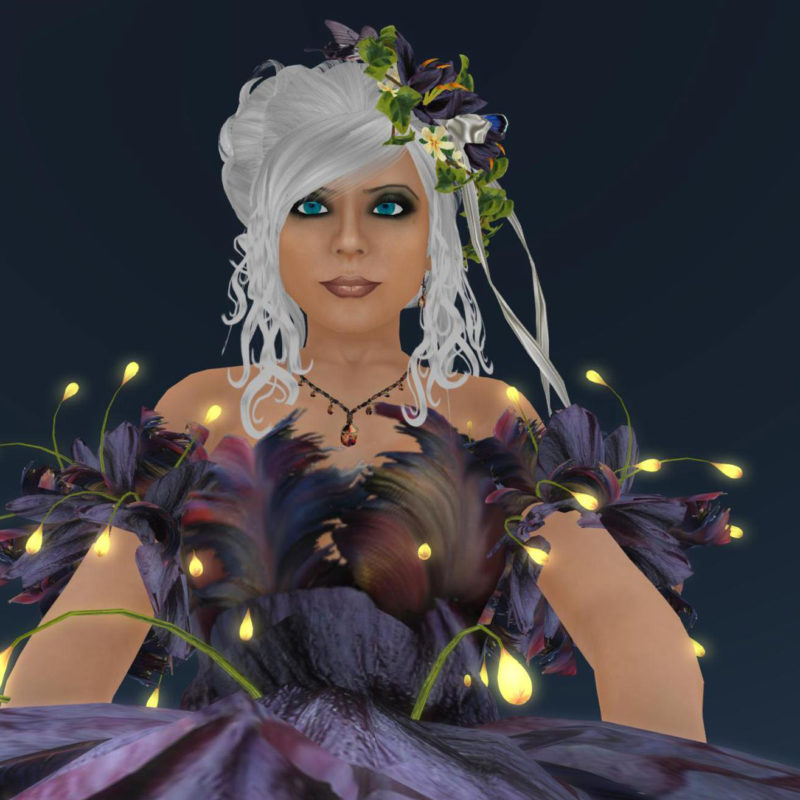 Isablan Neva / Sandy Fischler
Creator, Designer, Groundskeeper
Somebody has to mow the lawns.